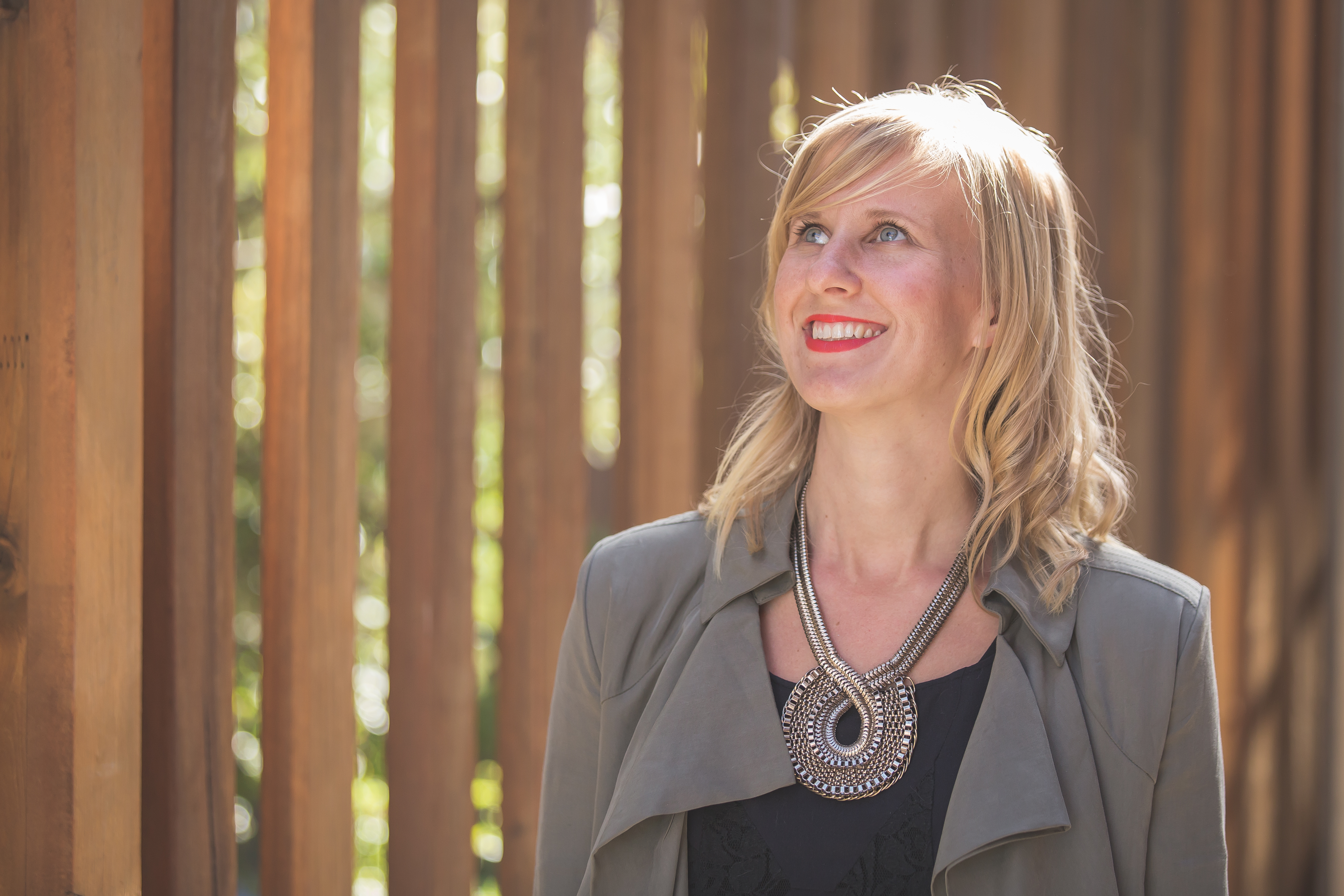 amy jeremiejczyk
Bachelor of Planning and Design | Bachelor of Architecture |ARBV Architect 17224
Amy is an architect with a passion for warm textural materials, a little bit retro, a little bit modern, and obsessed with clever use of small spaces.  She takes a holistic approach to design – spaces to live; spaces to grow; spaces that reflect each clients personality.
Prior to founding Yellow Nest in early 2013, Amy completed her Bachelor of Architecture at The University of Melbourne and has gained a vast range of experience beginning in 2001 with FASHAM JOHNSON (Residential Design & Build Company) and ARCHITECTURE WORKS (Boutique Residential), before moving on to the larger companies THE BUCHAN GROUP (Retail & Commercial Design) and GUYMER BAILEY ARCHITECTS (Commercial & Institutional Design).
---
why yellow nest
At Yellow Nest we understand that the design outcomes of our projects are directly related to our working relationships with clients, builders and consultants.  Each client is individual, with different needs and desires and we take pride in our ability as listeners to make sure that we completely understand every nuance of your brief.  We work with you as a team to make informed decisions about your design with a coherent and collaborative approach, constantly recognising that your home is an extension of you.
We respect that budget's can be tight and our clients may see affordability as an essential aspect.  At Yellow Nest we like to take that a step further than just construction costs by helping you reduce your living costs and impact on the environment with the incorporation Sustainable Design elements.