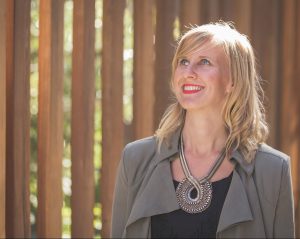 Bachelor of Planning and Design | Bachelor of Architecture |ARBV Architect 17224
Amy is an architect with a passion for warm textural materials, a little bit retro, a little bit modern, and obsessed with clever use of small spaces.  She takes a holistic approach to design – spaces to live; spaces to grow; spaces that reflect each clients personality.
Prior to founding Yellow Nest in early 2013, Amy completed her Bachelor of Architecture at The University of Melbourne and has gained a vast range of experience beginning in 2001 with FASHAM JOHNSON (Residential Design & Build Company) and ARCHITECTURE WORKS (Boutique Residential), before moving on to the larger companies THE BUCHAN GROUP (Retail & Commercial Design) GUYMER BAILEY ARCHITECTS (Commercial & Institutional Design) and SMARCHITECTURE (Boutique Residential).